The Power of Giving. Les starts off reminding us that whatever we give will come back to us.
If you believe you can offer our world something, you are going to have the energy to give even more. Don't worry if you feel you can only give small things. We all have to start somewhere.
And don't think we're just talking about giving money here. We're talking about giving love, we're talking about giving some of your time, we're talking about giving someone happiness.
This video is Day 12 in the 14 Day Series of Motivational Videos by Les Brown.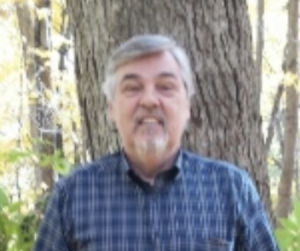 David Mooney
Email: MayIAskAFavor@gmail.com
Skype: BamaGolfNut
PS. If you want to never seek for leads ever again please check out this training….
Comments
comments