Les Brown starts off this classic motivational video on Day 11 by describing how so many people and their talents can be lost and not fully utilized if you don't have the motivation to press forward when you feel life is up against you.
If you need a kick-start, a re-charge of your batteries, then you really need to watch this video.
This video is Day 11 in the 14 Day Series of Motivational Videos by Les Brown.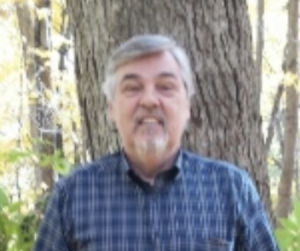 David Mooney
Email: MayIAskAFavor@gmail.com
Skype: BamaGolfNut
PS. If you want to never seek for leads ever again please check out this training….
Comments
comments