Les starts off Day 8 explaining why Self Approval is such a difficult area of our development. He explains the reasons why we often never reach our true potential.
He explains a really true challenge we must all face or we will never get over the tricky hurdles.
This video is Day 8 in the 14 Day Series of Motivational Videos by Les Brown.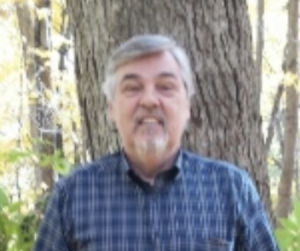 David Mooney
Email: MayIAskAFavor@gmail.com
Skype: BamaGolfNut
PS. If you want to never seek for leads ever again please check out this training….
Comments
comments