In this summary Les covers "Self-awareness" – who am I, what I want in life, looking at your strengths and weaknesses. Then continues to "Self-approval", and covers the excuses people make for not achieving the success their desire.
This video is Day 10 in the 14 Day Series of Motivational Videos by Les Brown.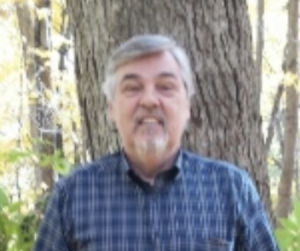 David Mooney
Email: MayIAskAFavor@gmail.com
Skype: BamaGolfNut
PS. If you want to never seek for leads ever again please check out this training….
Comments
comments