Les Brown is one of the very best motivational speakers in the world. He is such an inspiration to so many people, in and outside of business. His lectures will inspire you too to become successful and get more happiness in your life by changing your mindset.
This video is Day 6 in the 14 Day Series of Motivational Videos by Les Brown.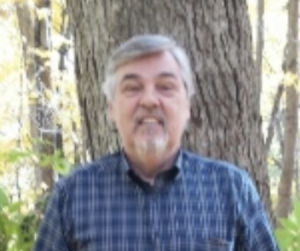 David Mooney
Email: MayIAskAFavor@gmail.com
Skype: BamaGolfNut
PS. If you want to never seek for leads ever again please check out this training….
Comments
comments