David is interviewing Brian Tracy, a writer, a professional speaker and a success expert. He is sharing the three qualities of a top entrepreneur: hard work, self-confidence and persistance. Then he develops the way to be self-disciplined: first, you have to plan everyday in writing on a paper, then determine your 3 most important tasks and focus and work on that, finally
don't be distracted by electronic devices or emails before 11 o'clock

because distraction is the opposite of discipline. He concludes with the general keys for success: Goal setting, improving the quality of your products by keeping studying and searching new ideas, set priorities.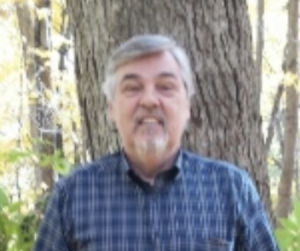 David Mooney
Email: MayIAskAFavor@gmail.com
Skype: BamaGolfNut
PS. If you want to never seek for leads ever again please check out this training….
Comments
comments